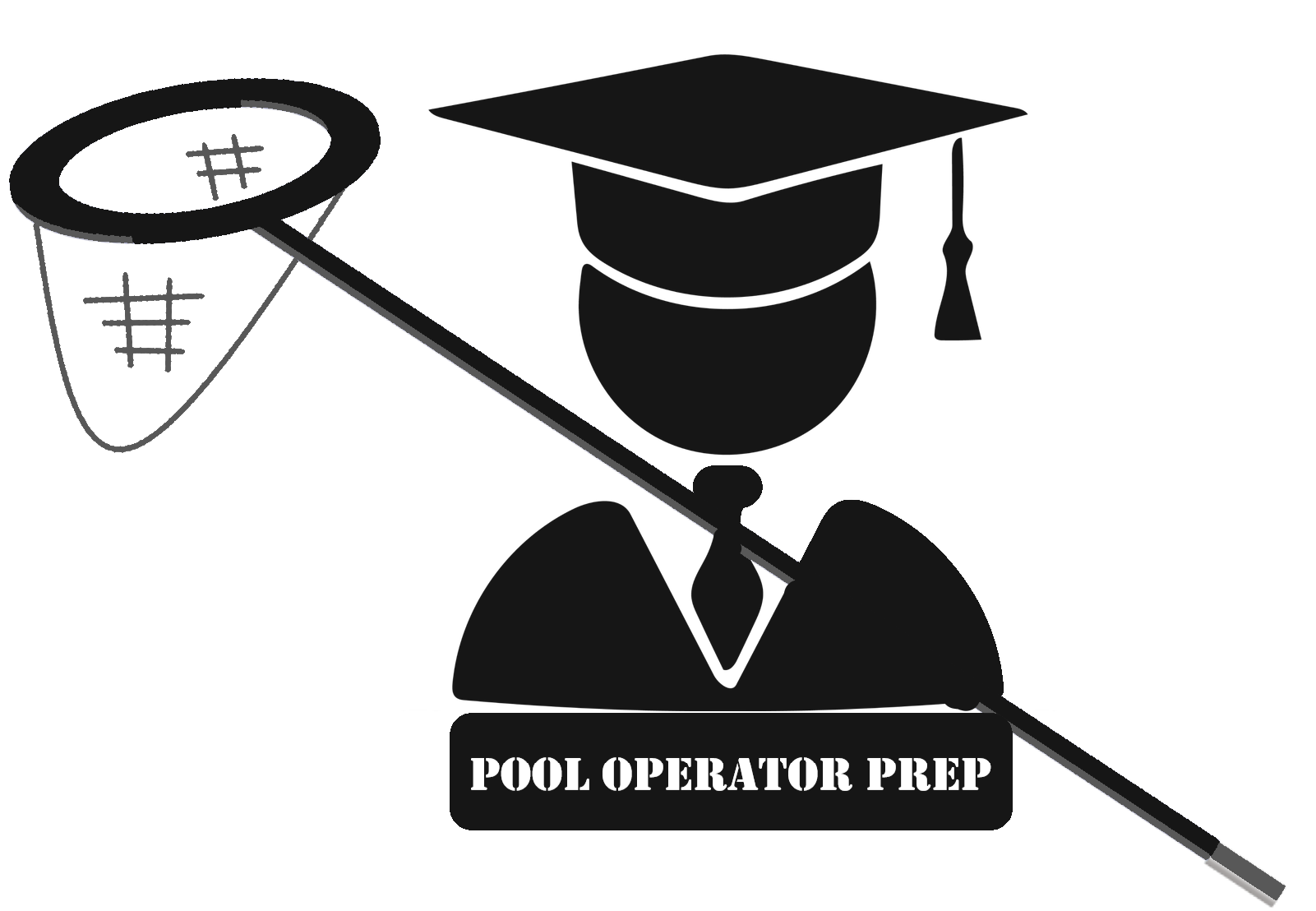 This course contains everything in our Pool Service Basic Training: Residential program and much much more...

Created by a 30+ year pool industry veteran with a proven track record in developing and teaching education/training programs that have been attended by students worldwide. An award-winning CPO & AFO Instructor with over a decade of teaching each under his belt, Professor Pool has identified a need for a prep class for the public health department-required certification classes.
Upon realizing the success of the Professor Pool program in this space, it was noted how perfectly the training sessions dovetailed with the needs of the individuals new to the industry and those within their first few years of experience. With this, we have made these sessions available to all for both Pool Operator Prep and your New Hire Training Needs.
'Great for anyone new to the pool industry or as a prep class for those on their way toward certification'


a blend of residential & commercial pool service for a well-rounded education in the industry
A 7-hour on-demand program broken down into 19 mini-modules creates a class that aligns more with how an individual learns than any other swimming pool educational program available. Our teaching methods use short sessions and incorporate real-world scenarios for enhanced long-term memory and return on investment.
"When I wanted to learn something outside of school as a kid, cracking open my World Book encyclopedia was the best I could do. Today, all you have to do is go online." — Bill Gates
POOL SERVICE BASIC TRAINING CURRICULUM
This is NOT an EASY course because what we do is NOT easy!
DON'T BE AFRAID OF SUCCESS!
You have two choices here. You can wing it and hope for the best. Or, you can begin this program today and ensure you have been given the information you need to succeed.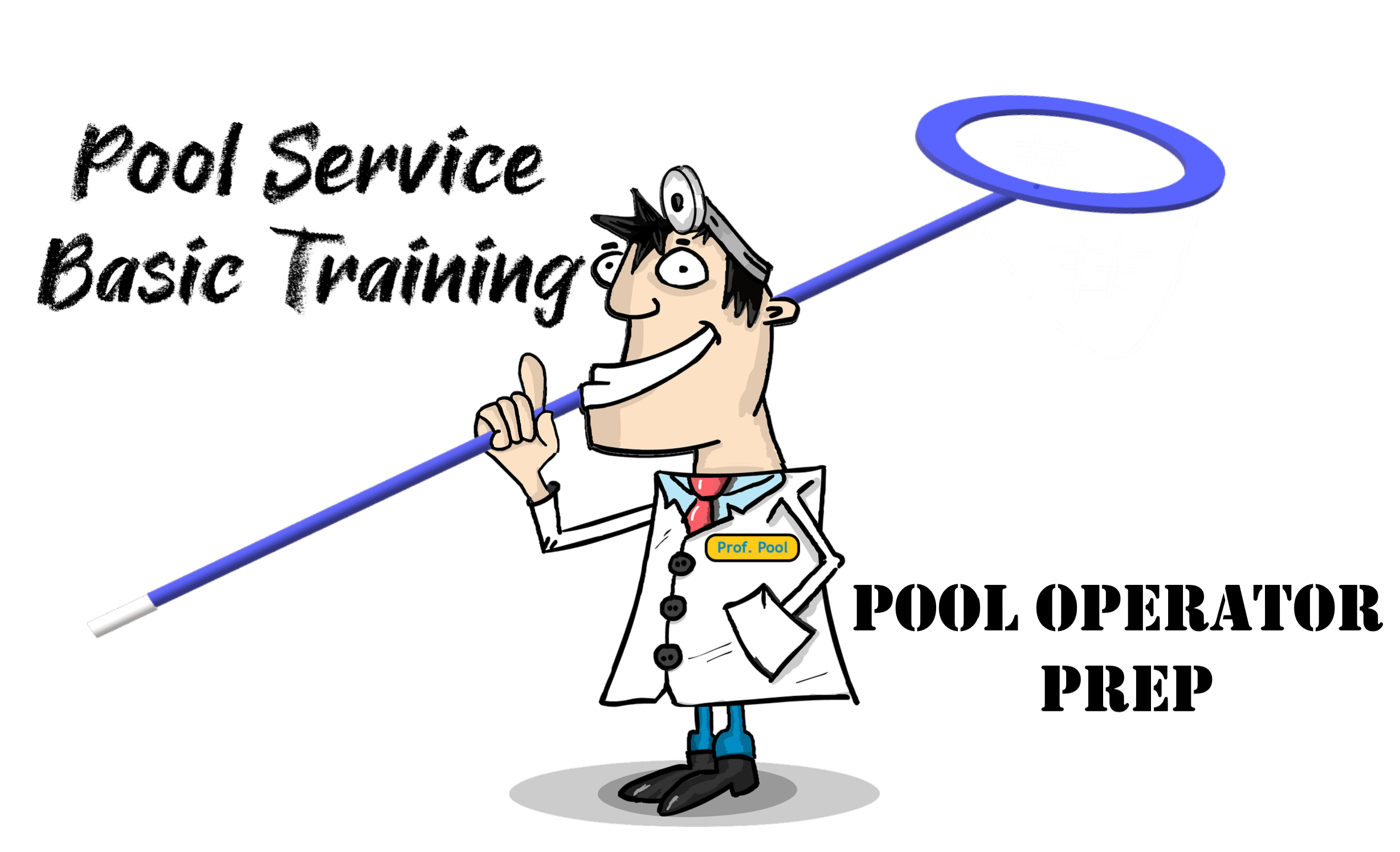 Featured Products
Here are a few other excellent swimming pool education classes we offer!


Check your inbox to confirm your subscription